End-to-End Services for Integrated Technology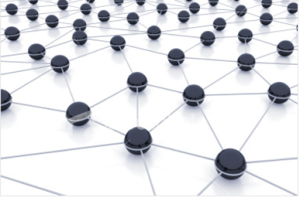 We're a one-stop-shop for integrated technology.
From design/build to maintenance/repair, we're a one-stop shop for integrating the technologies you need to provide a secure, dependable professional environment for your team and customers. We offer a comprehensive suite of systems and services designed to meet the sophisticated technology usage requirements of our average customer.
We'll always be there for you.
As we provide the very backbone your organization relies upon to perform daily operations, it's our job to know your systems like the back of our hand. With over a decade of experience and 24/7 coverage of our technology integrations, you know we'll always be there for you.
We pass the savings on to you.
Being in business for over a decade has its benefits! One such benefit is our sourcing ability: through our vast experience in building cabling infrastructure for the public and private sectors, we've developed a host of best practices to keep our quality high, our costs down, and our customers happy. What's our secret? We maintain long, healthy relationships with key industry partners. We get great materials at great prices from great sources, all because of long-term partner loyalty.
Another one of our leverage points with keeping costs low is know-how: we've been around long enough to know when and where to land the best deals at the right time. We're always on the hunt for the best pricing of best quality products and materials…and we pass those savings on to you.